[New Book] Feedback: Underrated, Misused Leadership tool is now available.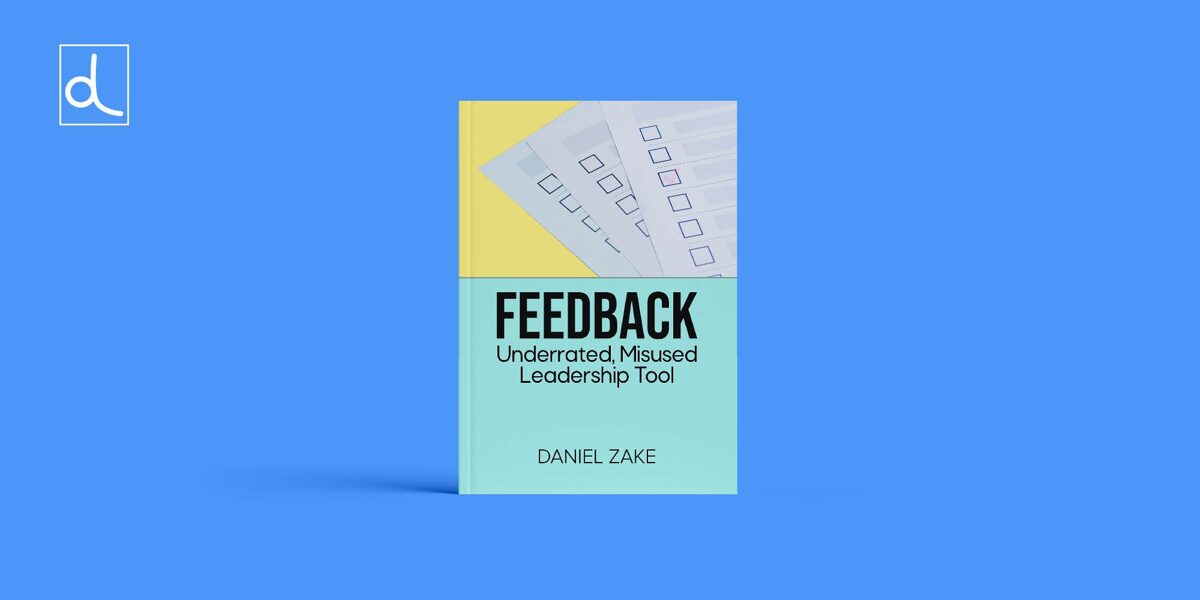 The long wait is over, the new book Feedback: Underrated, Misused Leadership tool from Daniel Zake is now available. Daniel Zake is a seasonal Banker, working with a reputable financial institution for 12 years in leadership.
---
We chatted with him about this latest book he authored about Feedback and charmingly commented, "The book covers how leaders can embrace the feedback culture, especially on what to do and what to avoid, what to expect and what may not be pleasant. In the book, you see and learn why leaders dislike receiving feedback from employees. The book shared how a leader can create constructive criticism feedback".
The book was reviewed by Marycelina Masha who is a Retired Journalist and Teacher. Part of her review of the book which is included on the last pages of the book says, "I have read the book more than twice. The more I read it, the more I'm fascinated. Each time I go through it, there is something new to learn. I recommend it to everyone in leadership positions, use it as a handbook and you'll never regret it. That's a guarantee".
As the designer of the cover and layout of the book, we highly recommend you to read this book. It is available to read online with stress-free and the best experience here. Remember to use Tigopesa when paying for the book.
See more books here